Below you'll find current news and programs for the YSC. If you have any questions feel free to email YSC Coordinator Betsy Fusilier at betsy.fusilier@fayette.kyschools.us
Rent & Utility Assistance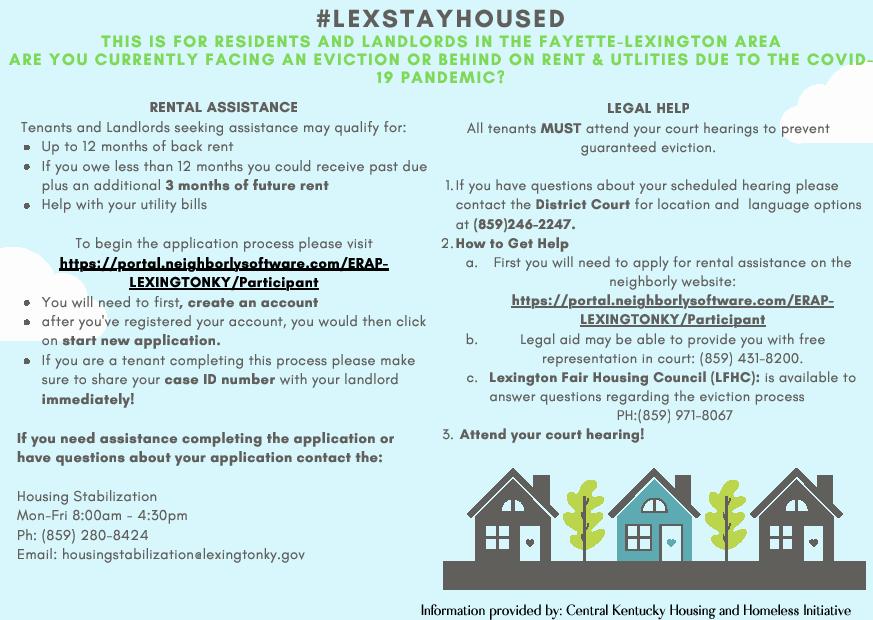 LIFT is a college and career readiness conference for pre-school through 12th-grade students and their parents.
Friday, June 25th
Middle and High School Students
Students will participate in two workshops as well as a college and career scavenger hunt where someone will win an iPad.
Middle School: 9:00 AM – 11:10 AM
High School: 10:20 AM – 12:30 PM
Saturday, June 26th
Pre/Elementary Students and Parents
Students will participate in science experiments and adults will learn how to support their students in a variety of ways.
Pre/Elementary: 9:00 AM- 10:00 AM
Parents: 10:10 AM – 11:30 AM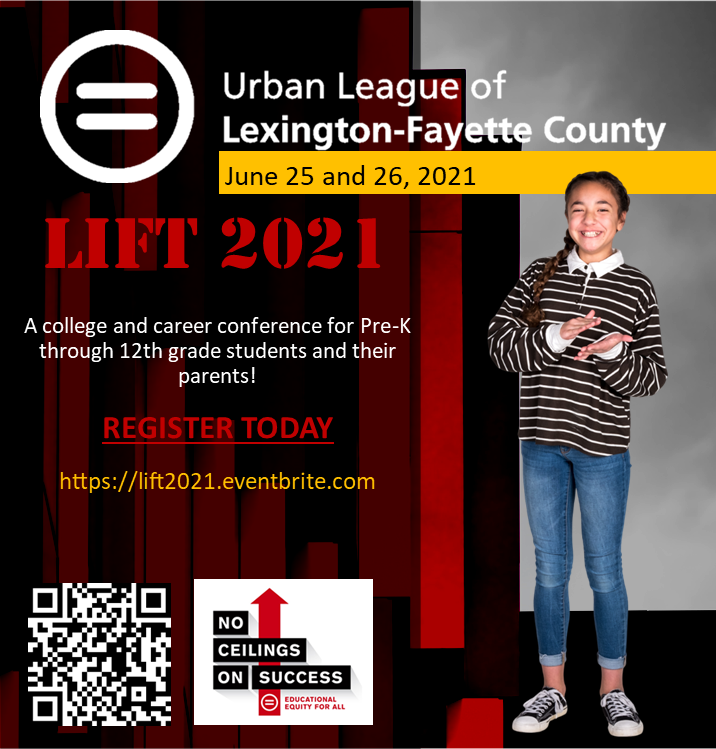 Partners for Youth Summer "I DO" Program List
Enjoy all kinds of summer fun with this great list from Partners for Youth!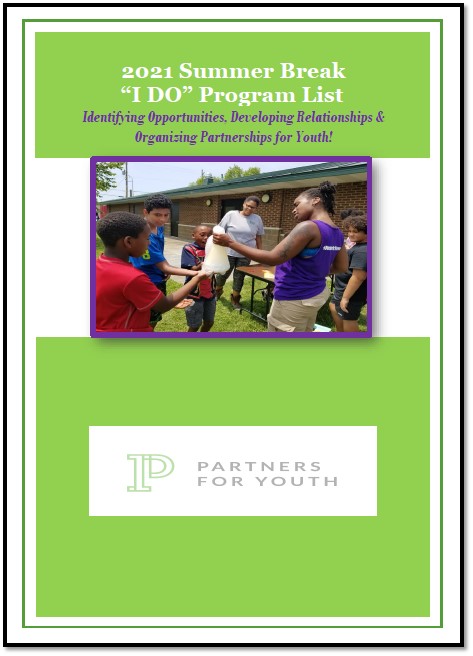 Stimulus Payments for those facing homelessness
Here is information about how to apply for stimulus payments if you are facing homelessness.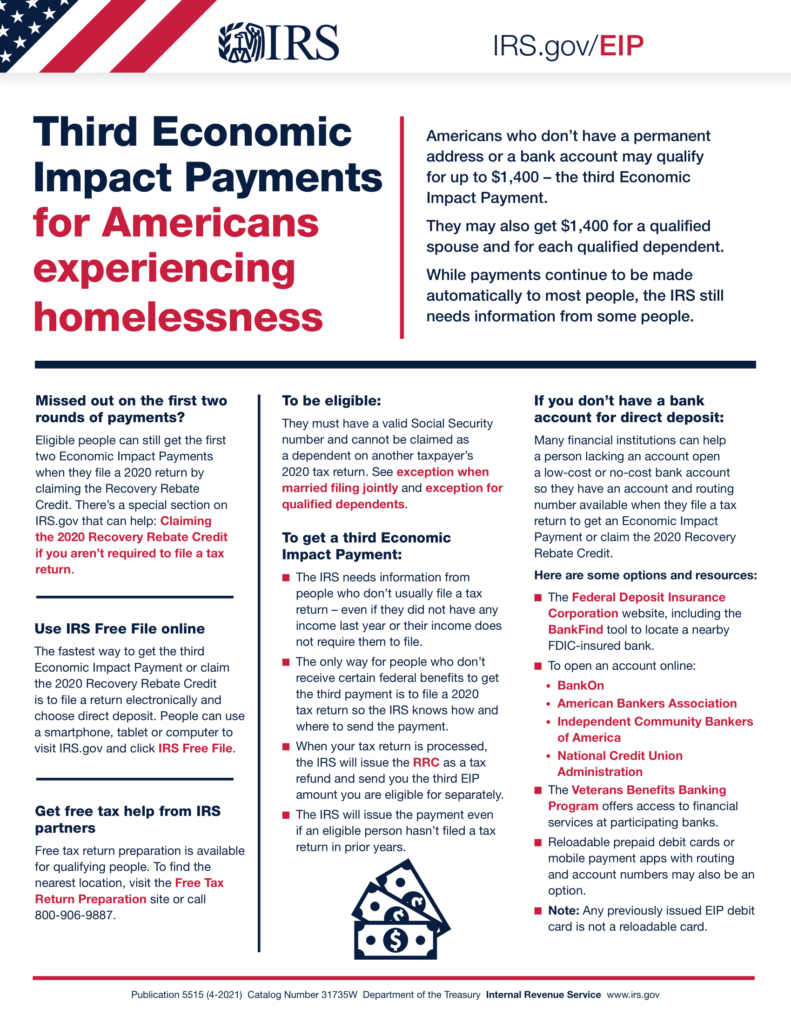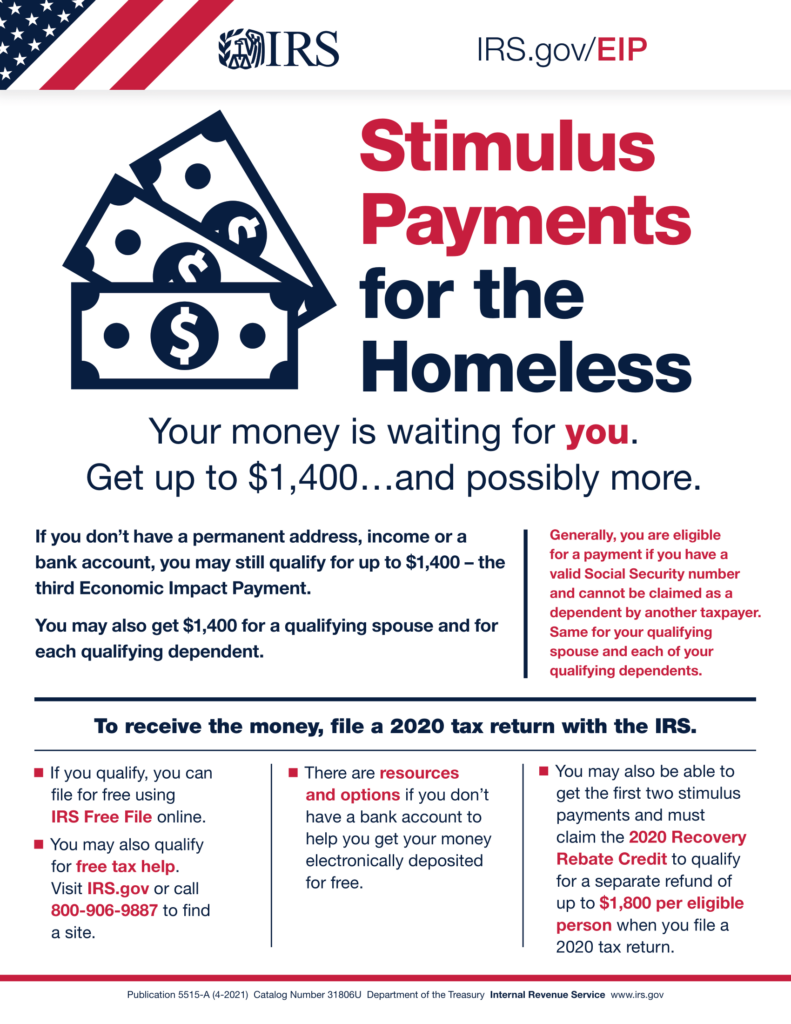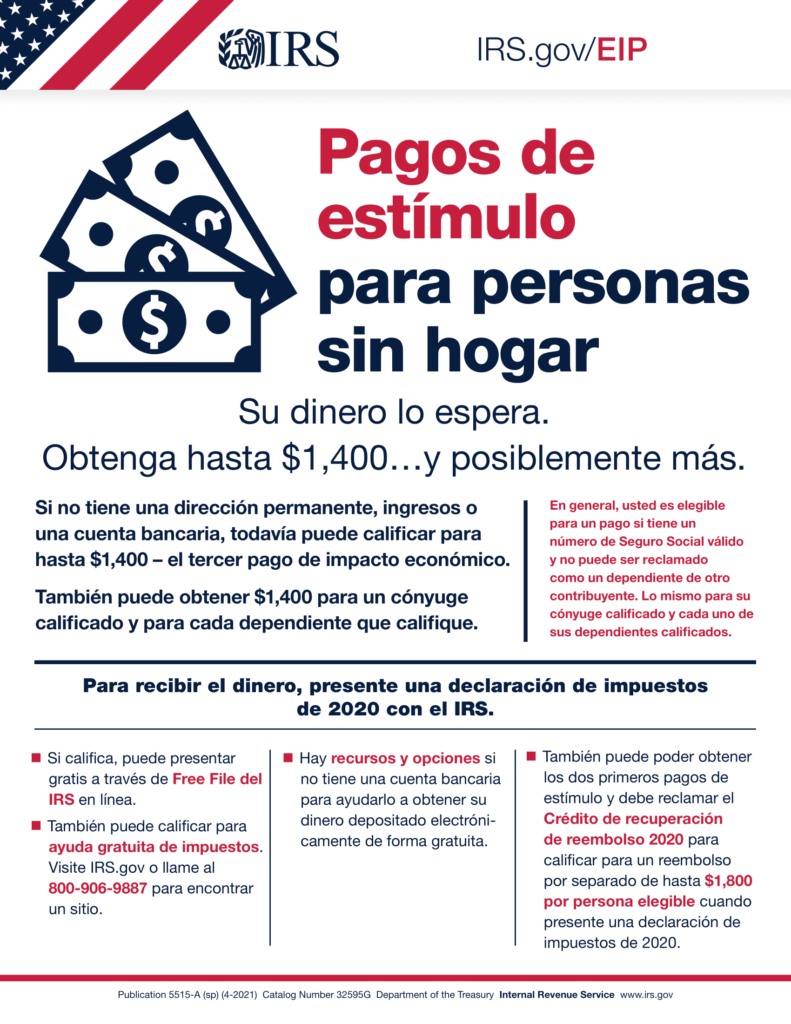 Internet Assistance
The Federal Communications Commission has launched a temporary program to help families and households struggling to afford Internet service during the COVID-19 pandemic. The Emergency Broadband Benefit provides a discount of up to $50 per month toward broadband service for eligible households and up to $75 per month for households on qualifying Tribal lands. Eligible households can also receive a one-time discount of up to $100 to purchase a laptop, desktop computer, or tablet from participating providers.
Starting May 12th, eligible households can enroll through a participating broadband provider or directly with the Universal Service Administrative Company (USAC) using an online or mail in application.
You can learn more about the benefit, including eligibility and enrollment information, by visiting fcc.gov/broadbandbenefit, or by calling 833-511-0311.
Summer Mental Health Resources
The district has a variety of mental health resources available throughout the summer. Find more information HERE.
Survey for Families
(May 10, 2021) The YSC is partnering with Dunbar to apply to seek grant funding for grief counseling for the 2021-2022, 2022 – 2023 school years. Please complete this short survey to provide us with data. CLICK HERE (Complete by May 14, 2021)
Summer Meal Distribution
(May 10, 2021) Meals will be given out at area High Schools and community locations throughout the summer. Click HERE for updated information (May 2021).
Minority Youth Mental Health Summit
(April 26, 2021) This Summer New Vista is hosting a Minority Youth Mental Health Summit, an online 3-session event that will focus on the mental health of our BIPOC students in our community (for High Schoolers, including 8th graders entering High School in August). This will take place on June 16th, June 30th, and July 14th.
A large part of this Summit is Youth Involvement. Many Youth say that they are missing a "voice" in the mental health space, and we want to give it to them. The summit will have speakers, panelists, and discussion for students to talk about Mental Health at School, at Home, and in the Community.
An important part of this Summit is student creation. Students can help in a variety of ways, from creative outlets to leading a structured part of the summit. If you are interested in helping with this event (through original creation such as writing or art, leading a discussion group, or other ways) please click the link below to submit your name. Many students are passionate about mental health, and being involved in this summit would look great on college applications! https://forms.office.com/r/vkx8sMD3y6