Below you'll find current news and programs for the YSC. If you have any questions feel free to email YSC Coordinator Betsy Fusilier at betsy.fusilier@fayette.kyschools.us
Spring 2022 Family Dinner Night
Join the YSC Family Dinner Night and enjoy a black bean soup recipe to cook together at home! This super simple soup recipe is great to cook as a family and takes only 10 minutes to prep and 30 minutes to cook! Sign up by Friday, April 22nd! *Recipe is vegan friendly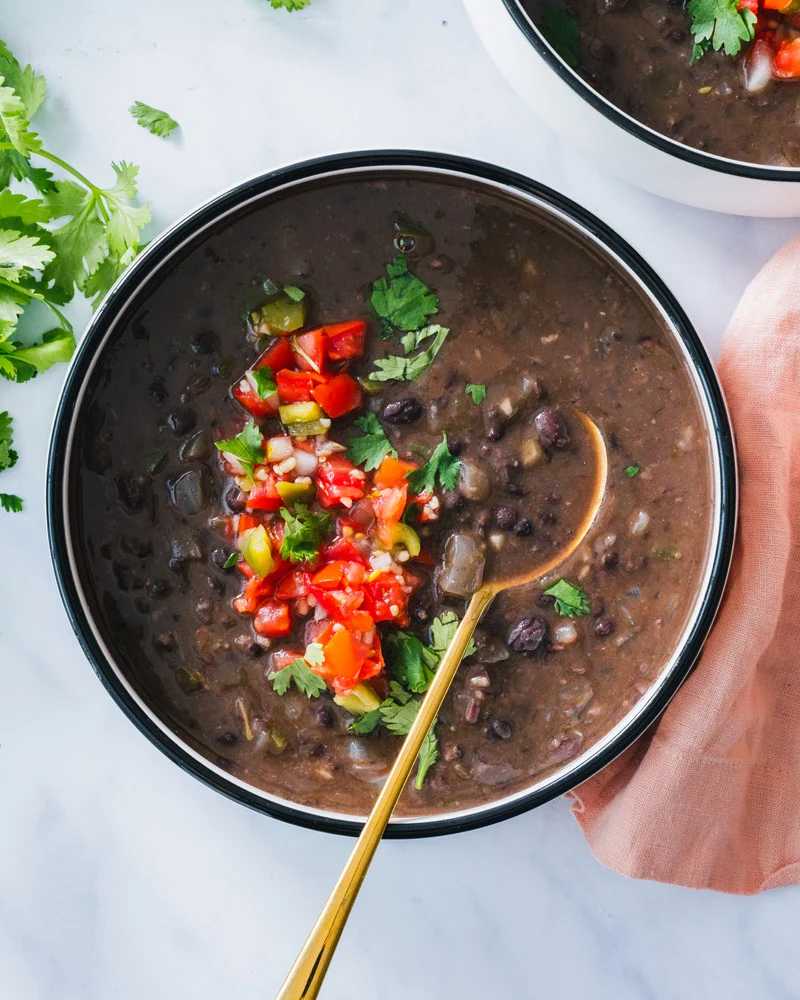 If you'd like to enjoy a dinner to cook with your family provided by the Beaumont YSC as well as some family activities sign up below! Food will be available for pick up on Friday, April 29th from 8:30 am – 3:30 pm or will be sent home with students.
The YSC will include all ingredients (except cooking oil, salt & pepper), the recipe, as well as a few family dinner activities.
Recipe includes
Black beans, garlic, veggie broth, fresh onions, tomatoes, cilantro
Please note you will need to provide salt and pepper plus 2T cooking oil per 4 servings (olive oil, vegetable oil, etc.) All other ingredients will be provided.
https://forms.gle/AuigmM7Rzs5tAVVa8
---
Legislative Page Day Application Window Open!
Family Resource Youth Services Coalition of Kentucky
2022 Legislative Page Application **DUE NOVEMBER 19th!
The Family Resource Youth Services Coalition of Kentucky (FRYSCKy) has (3) three fundamental goals by sponsoring the Legislative Page Program:
To provide 5th-12th grade students with real life situations relating to Social Studies Core Content 2.4 and 2.15.
Provide students who may not otherwise have the opportunity to participate as a Page.
To spotlight the role of the FRYSC in the educational process.
Application Details
All information must be filled out completely to be accepted, incomplete applications will not be accepted for the Legislative Page Program.
The school's FRYSC Coordinator will need to assist the student in completing parts of this application.
Notifications that students are accepted as a Page will be mailed in JANUARY 2022 please make sure student address information is entered correctly.
Date/Time Details
Selecting student legislative pages is a long process. Students will not be notified until January 2022 that they have been selected to participate.
Page Days will be held sometime in February and/or March 2022.
We will not know exact dates until January. Please be prepared to come for the entire school day 10:00am – 6:00 pm.
Please do not call your legislator to ask about the date or plan with them. The FRYSCKy Public Policy Committee will do all of that for you.
Student Essay
A student essay (100 words or less) must be entered into the online system. In the past, some students have handwritten their essay and the FRYSC coordinator has entered it into the online system. The essay should address one of the following topics: "What I want my legislator to know about my FRYSC." OR "Why do I want my legislator to support FRYSC."
Standard Permission
If selected, this statement will be given to the legislator with whom you Page.
I hereby give permission for my child to participate as a Page as assigned in the Kentucky State Legislature during the 2022 Session. I understand I am responsible for transportation per the regulations of my child's school district.
I further release the original writing of my child for publication at the sole discretion of the Family Resource and Youth Services Coalition of Kentucky (FRYSCKy).
I hereby give permission for the taking and publication of my child's picture and name in public media.
**Students are required to have a parent/guardian with them at all times and provide their own transportation!
Click below for information on Holiday Assistance Programs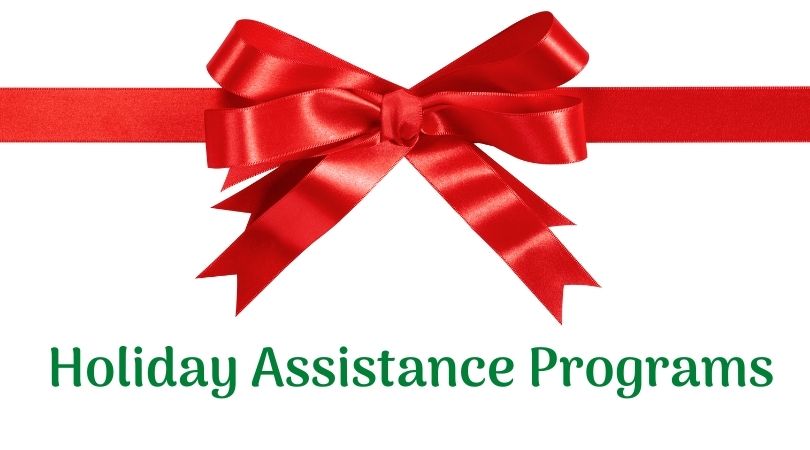 Health Fair
Enjoy this FREE upcoming Health Fair at Centro de San Juan Diego on Sunday, August 15th from 1 pm – 4 pm.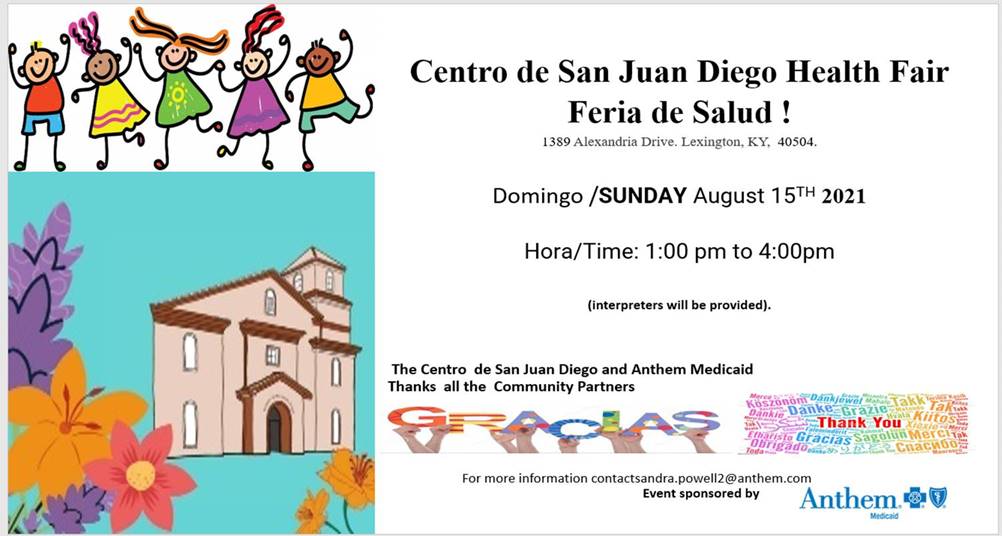 Cuts and Curls FREE Haircuts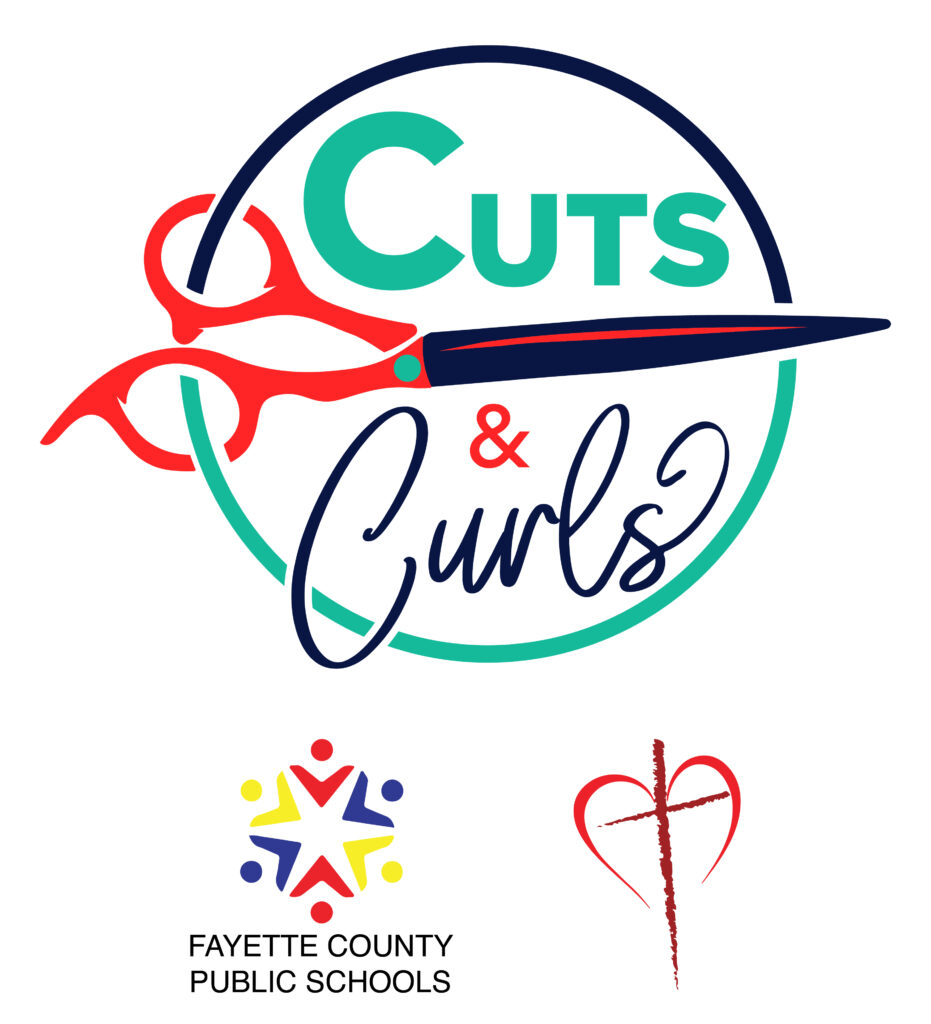 The annual Cuts & Curls event, in which FCPS partners with First Baptist Church Winchester, gives FCPS students of all ages a confident start to the school year with fresh haircuts and hairstyles, access to community resources, and support in navigating district resources and tools.
Save the date: Monday, Aug. 2 (9 a.m. to 4 p.m. at 1555 Georgetown Road, at STEAM/Success Academies building)
Appointments are required; check their website July 15 for the registration link
Questions? Please email Christian Adair in FCPS.
YMCA Back to School Rallies – Pre-register starting July 9th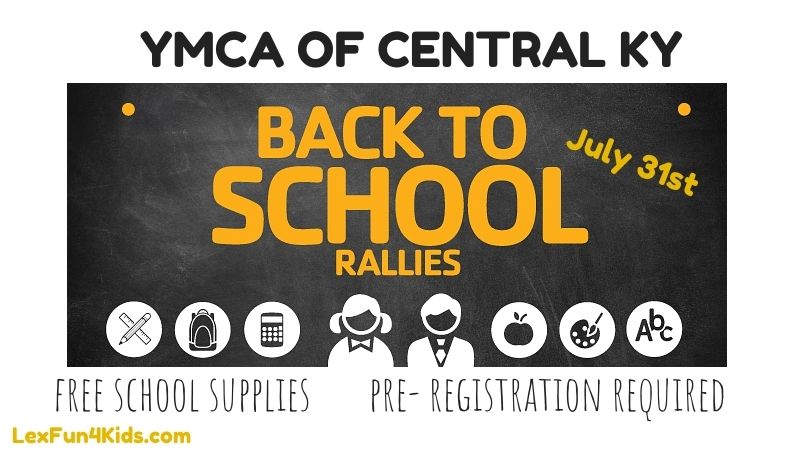 Each year, the YMCA of Central Kentucky, in partnership with Fayette County Public Schools, sponsors and community partners, hosts the annual neighborhood Back to School Rallies.
The rallies provide elementary, middle and high school students with free full-size backpacks and school supplies. Each site distributes supplies for all grade levels. The Back to School Rallies is an initiative of the Y, which has served as the central coordinator of this event since 2011. Since that time, more than 47,000 backpacks have been given out to children in Central Kentucky communities.
This year's event will be held on Saturday, July 31, 2021 from 9 a.m. – 1 p.m.
Sites are drive thru pick up only.
Event will run from 9 a.m. – 1 p.m. Families must register for a pick up time for this event.
Registration opens July 9
LOCATIONS
Booker T. Washington Elementary
707 Howard Street
Lexington, KY 40508

Coventry Oak Elementary
2441 Huntly Place
Lexington, KY 40511

Dixie Elementary
1940 Eastland Parkway
Lexington, KY 40505
Winburn Middle School
1060 Winburn Drive
Lexington, KY 40511
Shiloh Baptist Church
37 E Fifth Street
Lexington, KY 40508
Cardinal Valley Elementary
218 Mandalay Road
Lexington, KY 40504
Woodhill Community Center
422 Codell Drive
Lexington, KY 40509
Valvoline
3475 Blazer Parkway
Lexington, KY 40509
Gainesway Community Center
3460 Campus Drive
Lexington, KY 40517
Head Start Program
The Community Action Council has space available for their Head Start program.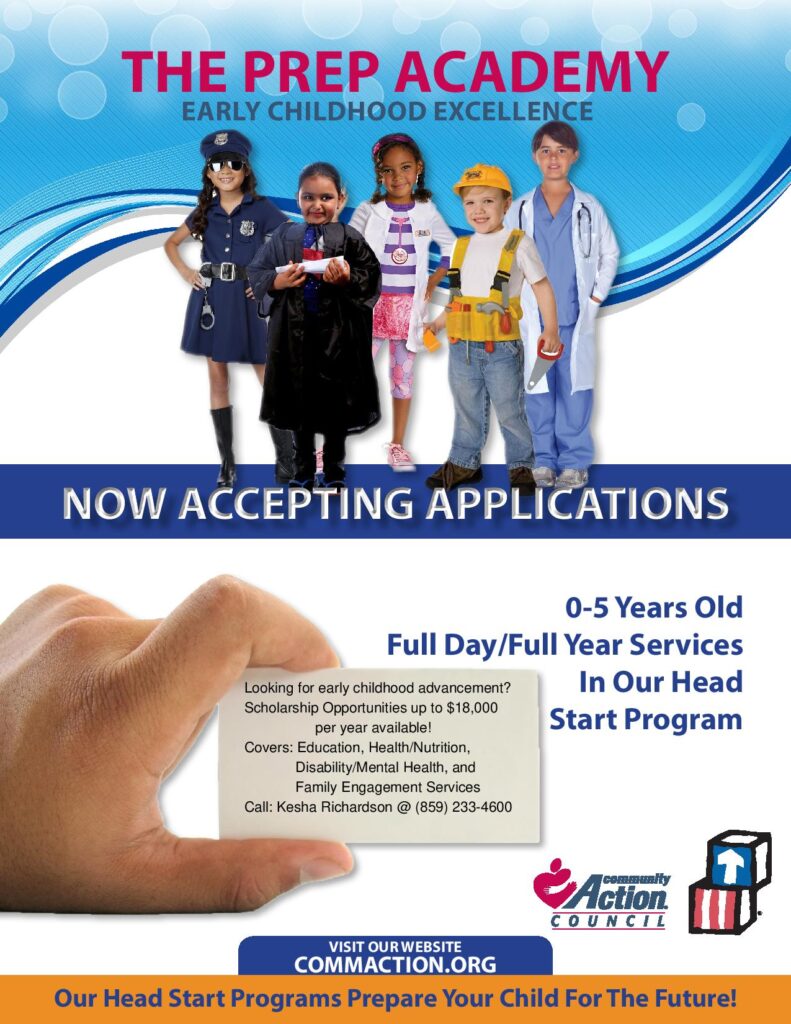 Rent & Utility Assistance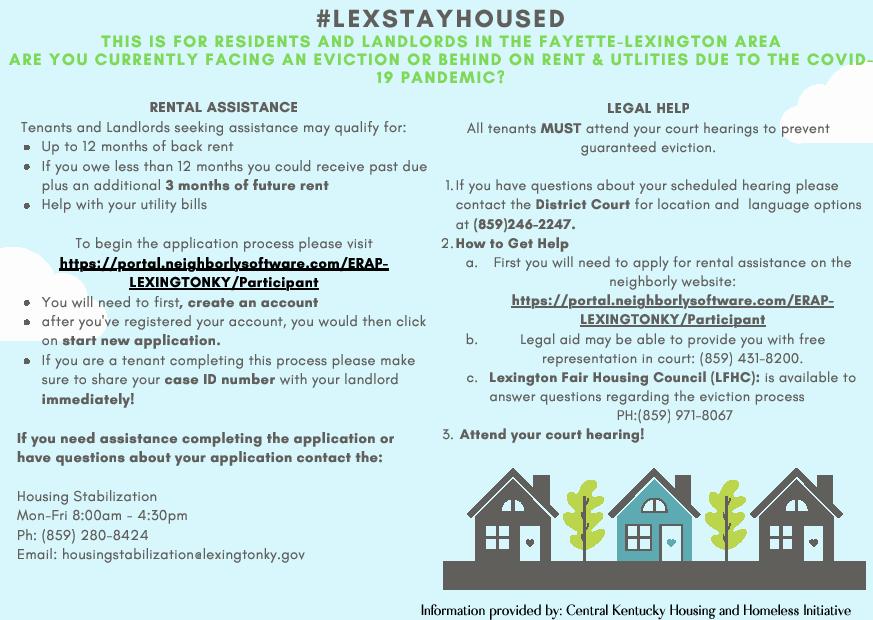 LIFT is a college and career readiness conference for pre-school through 12th-grade students and their parents.
Friday, June 25th
Middle and High School Students
Students will participate in two workshops as well as a college and career scavenger hunt where someone will win an iPad.
Middle School: 9:00 AM – 11:10 AM
High School: 10:20 AM – 12:30 PM
Saturday, June 26th
Pre/Elementary Students and Parents
Students will participate in science experiments and adults will learn how to support their students in a variety of ways.
Pre/Elementary: 9:00 AM- 10:00 AM
Parents: 10:10 AM – 11:30 AM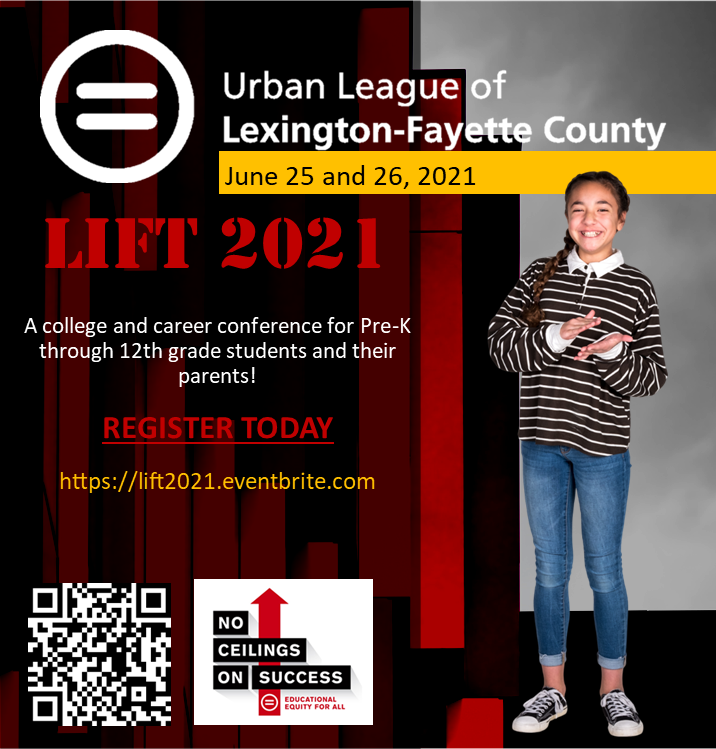 Partners for Youth Summer "I DO" Program List
Enjoy all kinds of summer fun with this great list from Partners for Youth!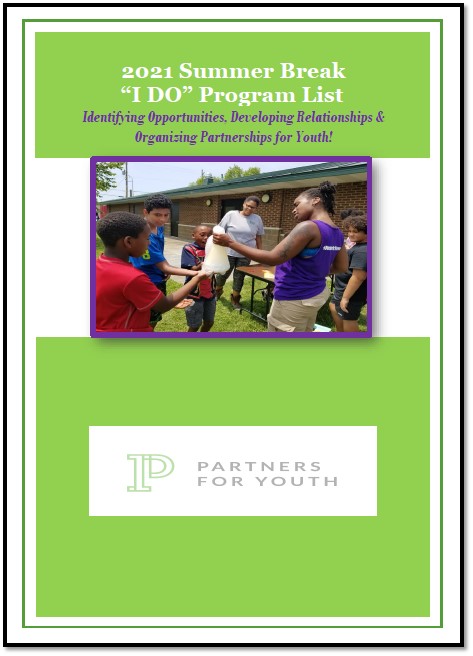 Stimulus Payments for those facing homelessness
Here is information about how to apply for stimulus payments if you are facing homelessness.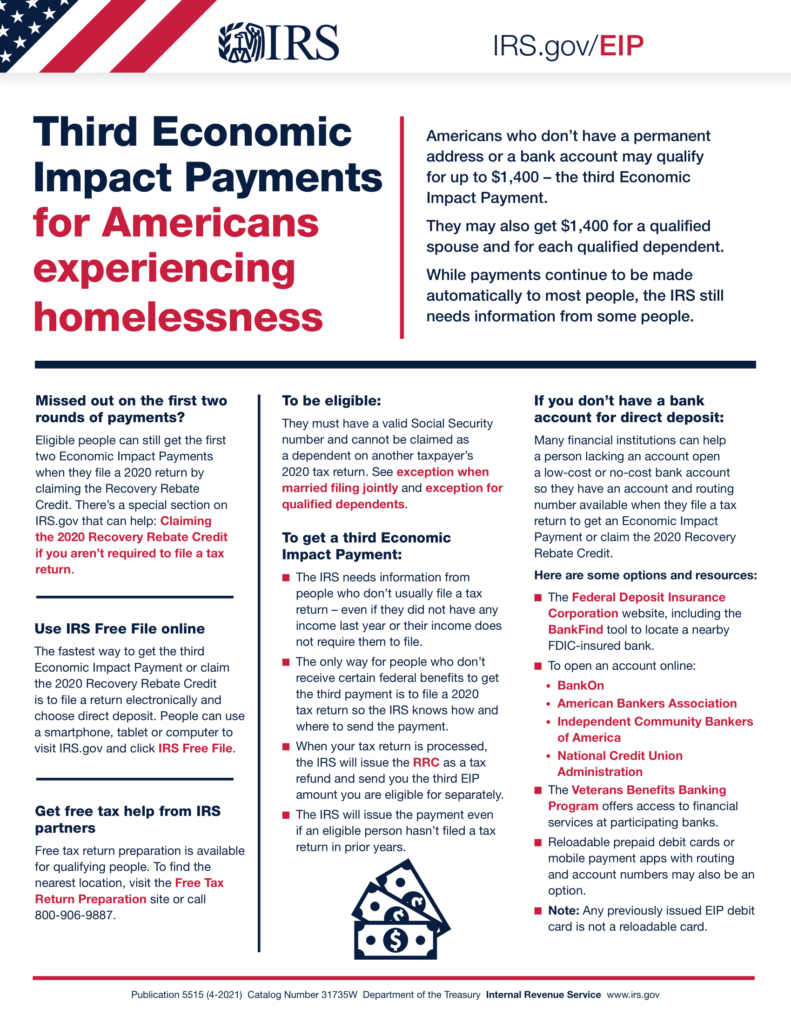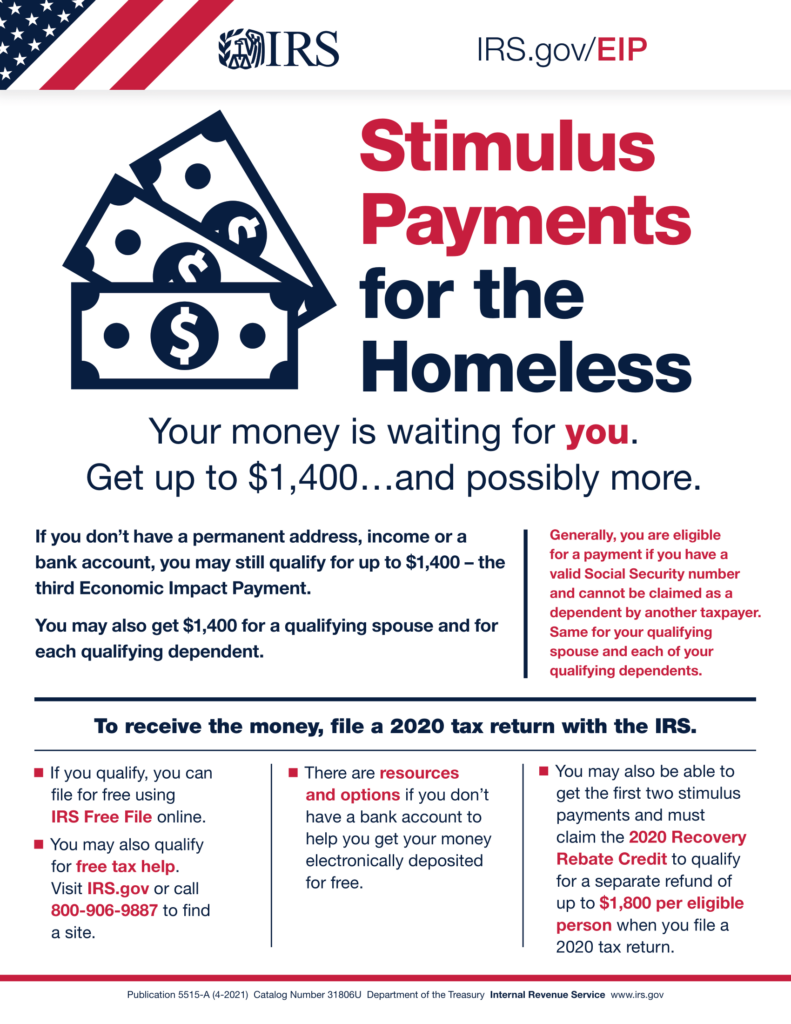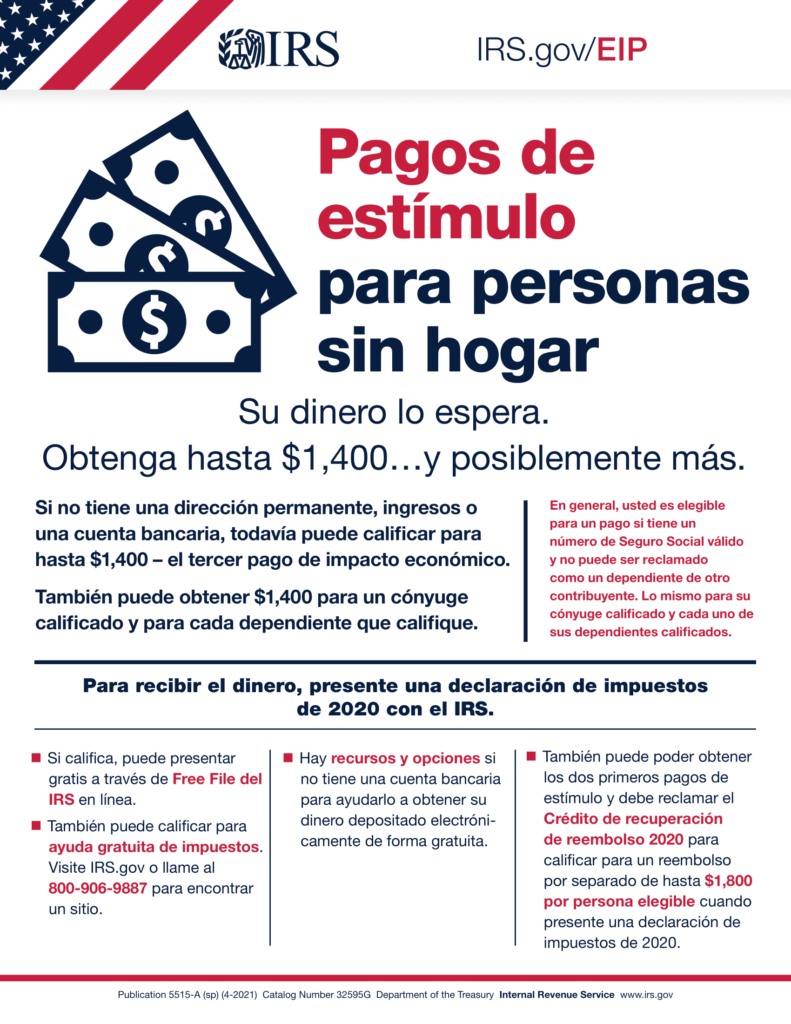 Internet Assistance
The Federal Communications Commission has launched a temporary program to help families and households struggling to afford Internet service during the COVID-19 pandemic. The Emergency Broadband Benefit provides a discount of up to $50 per month toward broadband service for eligible households and up to $75 per month for households on qualifying Tribal lands. Eligible households can also receive a one-time discount of up to $100 to purchase a laptop, desktop computer, or tablet from participating providers.
Starting May 12th, eligible households can enroll through a participating broadband provider or directly with the Universal Service Administrative Company (USAC) using an online or mail in application.
You can learn more about the benefit, including eligibility and enrollment information, by visiting fcc.gov/broadbandbenefit, or by calling 833-511-0311.
Summer Mental Health Resources
The district has a variety of mental health resources available throughout the summer. Find more information HERE.
Survey for Families
(May 10, 2021) The YSC is partnering with Dunbar to apply to seek grant funding for grief counseling for the 2021-2022, 2022 – 2023 school years. Please complete this short survey to provide us with data. CLICK HERE (Complete by May 14, 2021)
Summer Meal Distribution
(May 10, 2021) Meals will be given out at area High Schools and community locations throughout the summer. Click HERE for updated information (May 2021).
Minority Youth Mental Health Summit
(April 26, 2021) This Summer New Vista is hosting a Minority Youth Mental Health Summit, an online 3-session event that will focus on the mental health of our BIPOC students in our community (for High Schoolers, including 8th graders entering High School in August). This will take place on June 16th, June 30th, and July 14th.
A large part of this Summit is Youth Involvement. Many Youth say that they are missing a "voice" in the mental health space, and we want to give it to them. The summit will have speakers, panelists, and discussion for students to talk about Mental Health at School, at Home, and in the Community.
An important part of this Summit is student creation. Students can help in a variety of ways, from creative outlets to leading a structured part of the summit. If you are interested in helping with this event (through original creation such as writing or art, leading a discussion group, or other ways) please click the link below to submit your name. Many students are passionate about mental health, and being involved in this summit would look great on college applications! https://forms.office.com/r/vkx8sMD3y6