There are many ways to receive help during the holidays. Please contact the YSC Coordinator, Betsy Fusilier, if you have specific questions.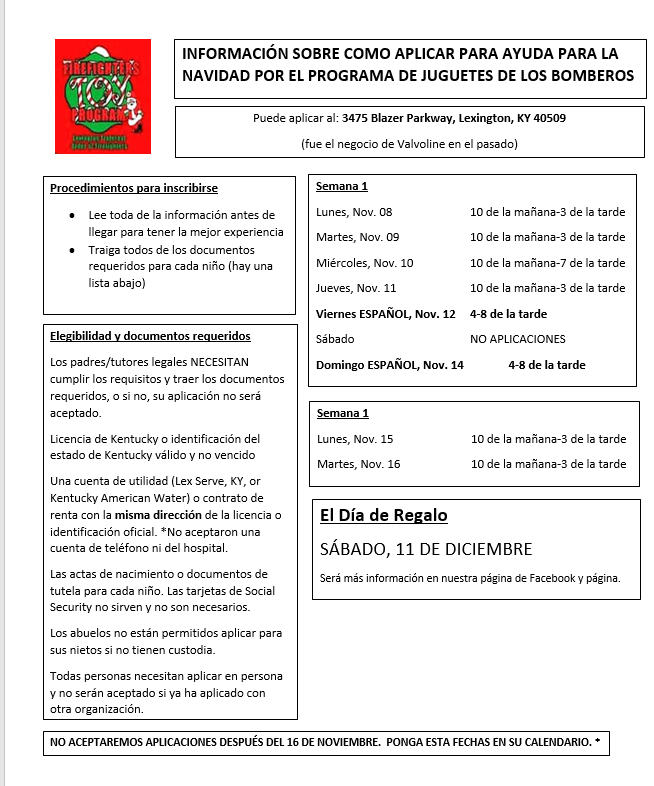 Angel Tree registration for children age 17 before 12/31/21. Closes 10/29/21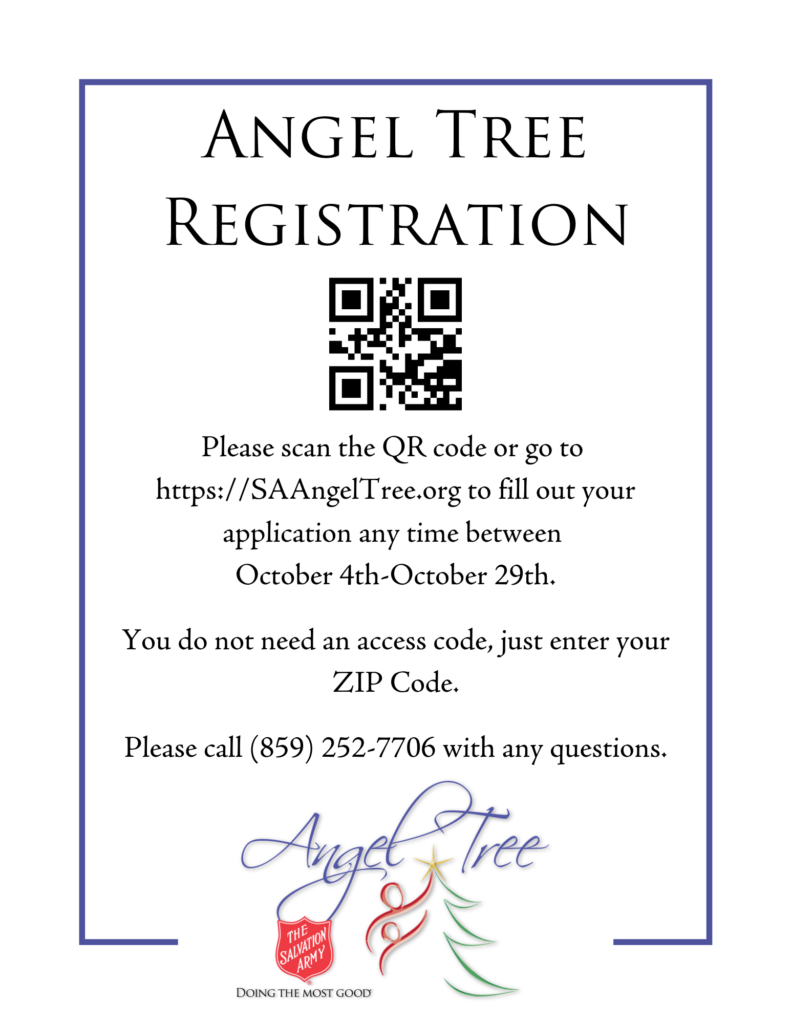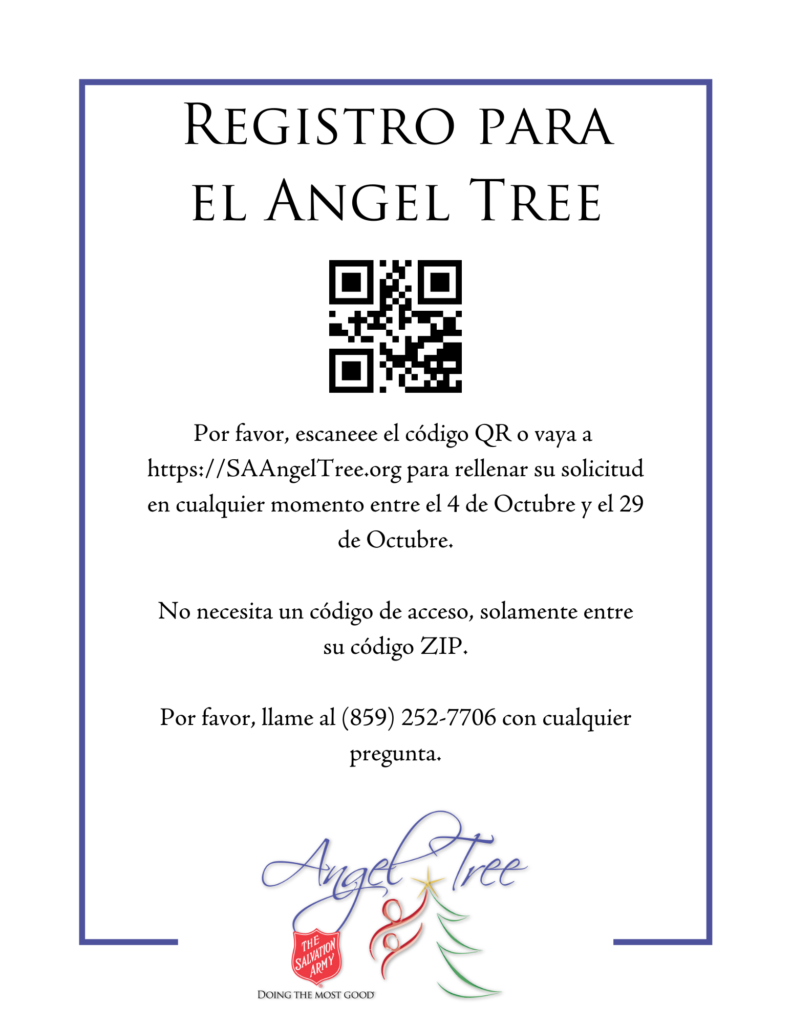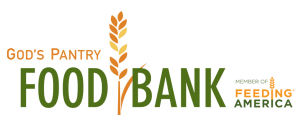 God's Pantry Food Referrals must be made by the YSC. Residents of Fayette County will be asked to provide proof of residency. In addition to government-issued identification, utility bills and pieces of mail can be accepted. You will need to provide information such as birthdays, etc. as well.